Strategy & Implementation
Strategy involves choice—deciding what to do and what not to do. Strategy is relevant to companies of all sizes, not just the giants. Strategic planning should follow a pragmatic process. We work closely with CEOs and their leadership teams to develop practical strategies that can be implemented. Here are some examples.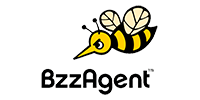 BzzAgent
An innovative word-of-mouth marketing agency, BzzAgent was facing competitive pressure from major ad agencies that noticed its growth. Working alongside senior management, we devised a new business model that enabled BzzAgent to partner with ad agencies while preserving its core capabilities and mitigating a very real competitive threat. BzzAgent was successfully sold to dunnhumby, a U.K.-based customer-science company.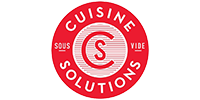 Cuisine Solutions
(formerly Vie de France)
This specialized prepared foods company had just worked through a financial turnaround, but sales remained stalled. They needed a growth plan. With the CEO and his team, we identified the best market segments on which to focus and developed a way to reallocate resources away from other segments. This improved their sales performance in the newly identified markets and put the company back on an upward trajectory.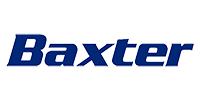 Baxter
We led a division of Baxter Pharmaceuticals through a "war games" exercise that helped them anticipate likely competitive response to a new formulation they planned to launch. The exercise helped them see risks they hadn't anticipated and adjust their plans prior to product launch.